After preying on hands, surfaces, and devices that have fallen victim to common disinfection myths and mistakes, the Legacy Chemistry Coalition is requesting back up. It is evident that the world is in need of a new super hero, one with all the characteristics of an ideal disinfectant and with the capabilities to fight on all three battlegrounds…hands, surfaces, and devices.
So what does this new superhero look like? Our new super hero will need to have a broad spectrum of germicidal efficacy in fast and realistic contact times in order to defeat the Microbe Militia. Our super hero must not be affected by environmental factors that the Microbe Militia tries to hide behind such as organic matter or temperature. Our super hero must be safe for those she is trying to protect by being non-toxic to users and kind on surfaces. Our super hero must not be detectable by the Microbe Militia by being odorless, soluble, and stable. Our super hero must get the job done efficiently with exceptional cleaning capabilities and without causing harm to the environment. And finally, our super hero must be economical and easy to use so her powers can be leveraged in healthcare facilities around the world.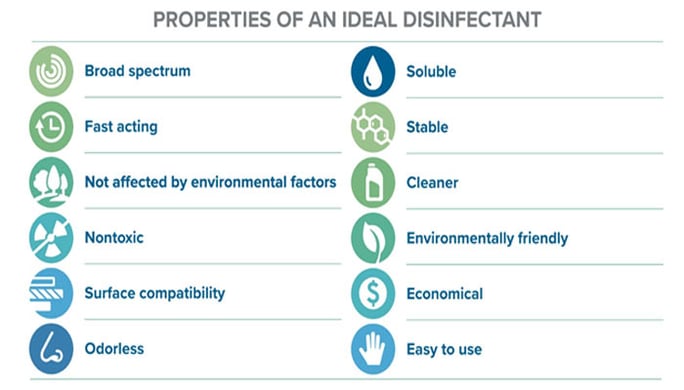 If you are wondering who this new super hero is we hope that you will visit us at the national APIC conference in Portland, OR, or the IPAC-Canada conference in Charlottetown, PEI as we unveil our new super hero to the public. In the meantime, ask yourselves these key questions about the disinfectant you use in your facility. Are you using a super hero disinfectant technology or is your disinfectant part of the Legacy Chemistry Coalition?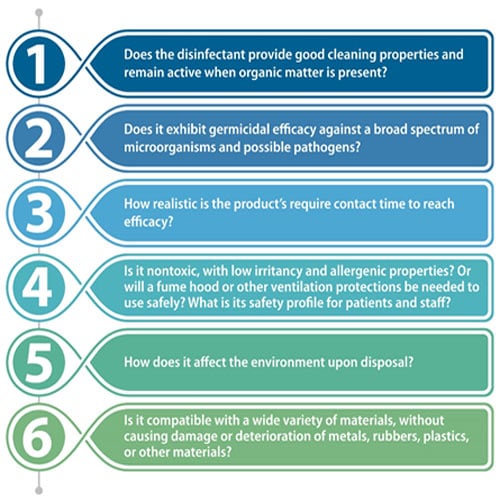 See you at APIC and IPAC!
Insightfully yours,
Olivia