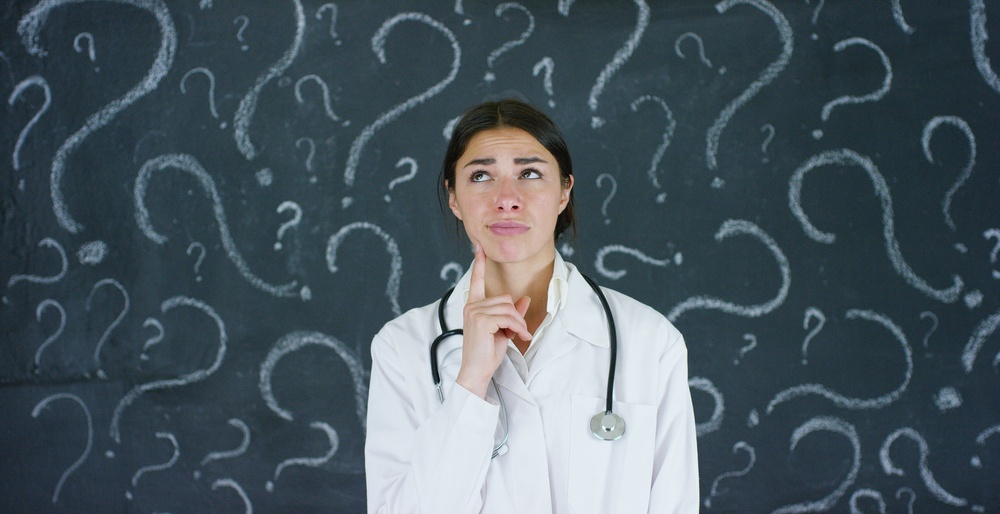 The Legacy Chemical Coalition has upped its game since the Microbe Militia grew in size. Previously requiring cleaning prior to disinfection, many members of the Legacy Chemical Coalition have re-formulated themselves to become One-Step cleaner disinfectants, eliminating the need to pre-clean making them more efficient during battles. Unfortunately, there is a common misconception that products labelled as One-Step cleaner disinfectants are also good cleaners.
When a disinfectant is labelled as "One-Step" all this means is that the product has proven to remain effective in a 5% soil challenge, it does not mean that the product is a good cleaner. The truth of the matter is, some One-Step products actually have poor cleaning capabilities. What makes a disinfectant a good cleaner is its surfactant package. Surfactants act as detergents which use an electrical charge to lift and remove soils from the surface.
There are 3 main types of surfactants used in disinfectants: anionic, non-ionic, and cationic. Anionic surfactants have superior cleaning abilities as the electrical charge from the anionic surfactants interacts better with soil particles allowing for easier removal. Non-ionic surfactants help in preventing redeposition of soils that have been lifted off the surface. In other words, non-ionic surfactants grab onto the soils and hang on to them. The last category is cationic surfactants which are used in Quaternary Ammonium Compound (Quat) based disinfectants. Cationic surfactants have antimicrobial characteristics which is why they are often found in Quat based hard-surface disinfectants, but do not interact with soil particles as efficiently as anionic surfactants.
The Accelerated Hydrogen Peroxide® (AHP®) technology utilizes both anionic and non-ionic surfactants to efficiently remove soils from surfaces. In fact, AHP® has been proven to prevent cross contamination!


Don't believe me? Download this Disinfectant Digest to learn more! A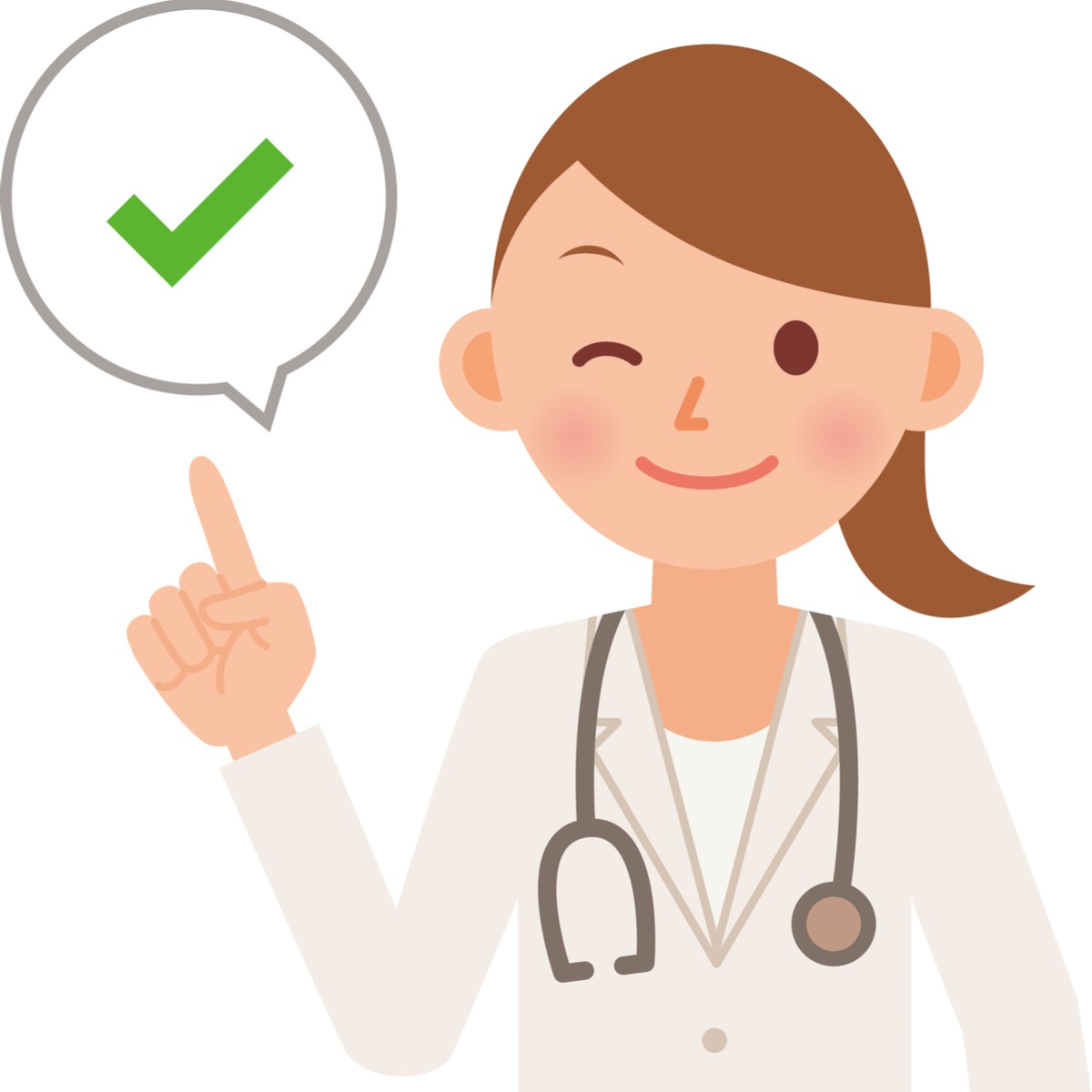 nd if you want to see AHP® in action watch the following video showing the difference in cleaning capabilities between AHP® and a leading Quat-Alcohol product.
With the cleaning confusion cleared up, it's time to take on the Microbe Militia. Keeping a clean and disinfected surface ensures surfaces remain free from harmful microbes and that patients, clients, and staff are better protected.
Insightfully yours,


Olivia Lattimore